SHOP YUP PUP TREATS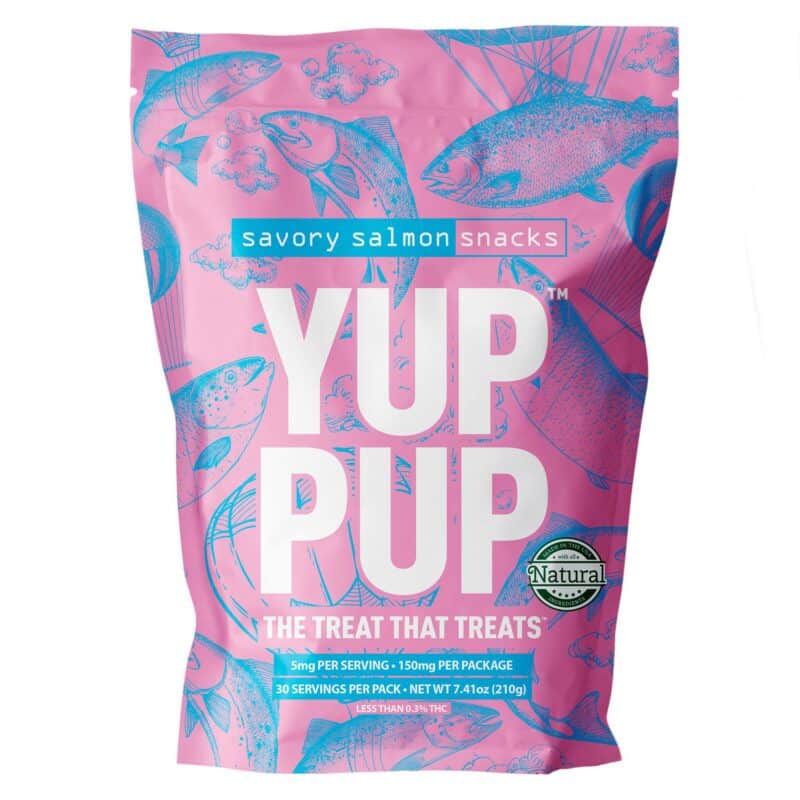 SOLD OUT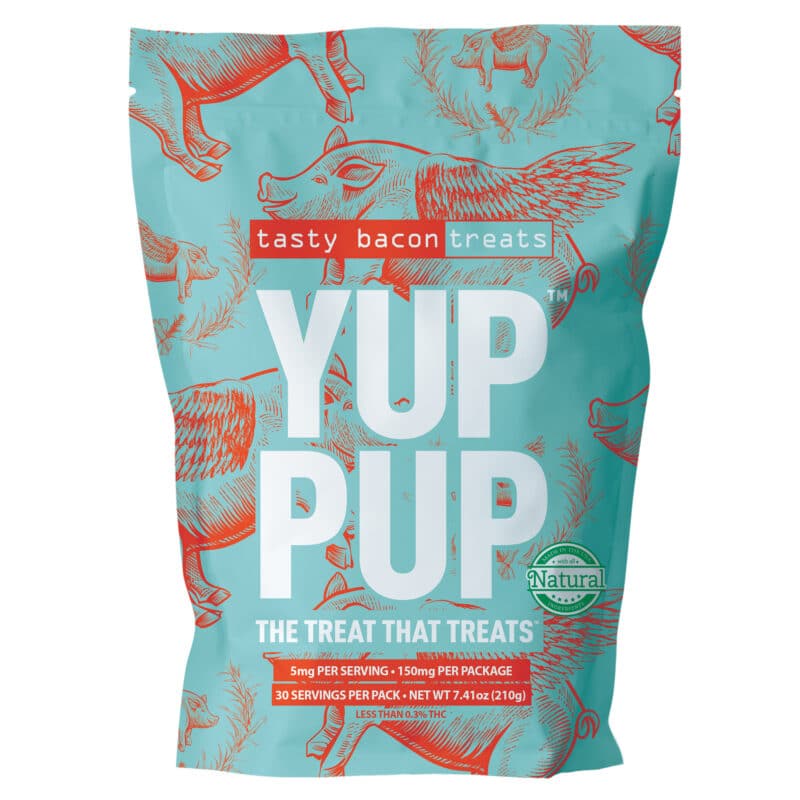 SOLD OUT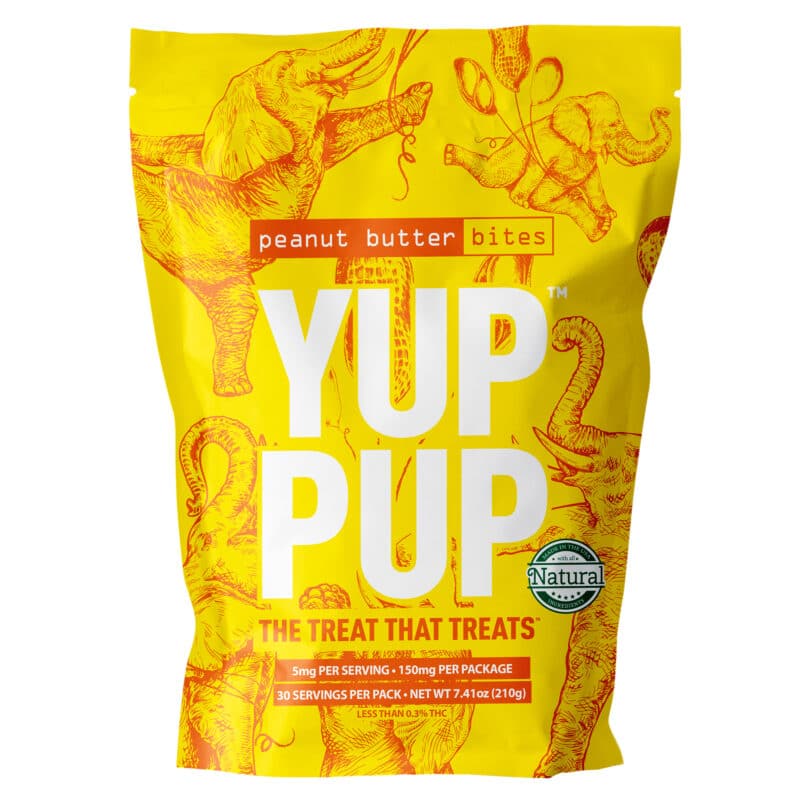 SOLD OUT
RUH ROH! WE'RE SOLD OUT. CHECK BACK IN SHORTLY FOR A FRESHLY BAKED BATCH!
ORIGINAL YUP PUP
We are proud to announce our NEW line of NON-HEMP YUP PUP "Originals". In three drool worthy flavors. Made from the same all-natural, non-GMO, organically sourced, clean ingredients. YUP, they're AMAZING!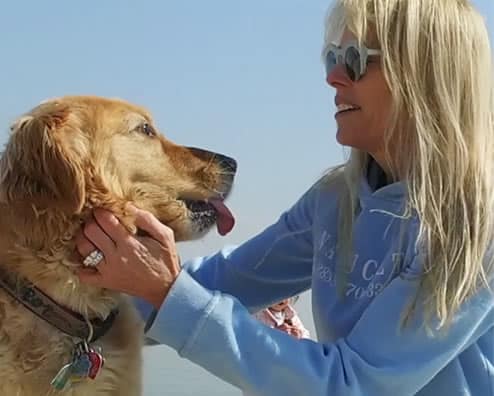 HEALTH, HAPPINESS & HEALING
At YUP PUPTM we speak DOG. YUP PUP is a dog wellness company, driven to improve the lives of our furry best friends.
Through our all-natural, organically sourced, made in the USA healthy treats and food. YUP PUP products are based on our YUP PUP 3 H's: Happiness, Health, and Healing for dogs to live their best life.