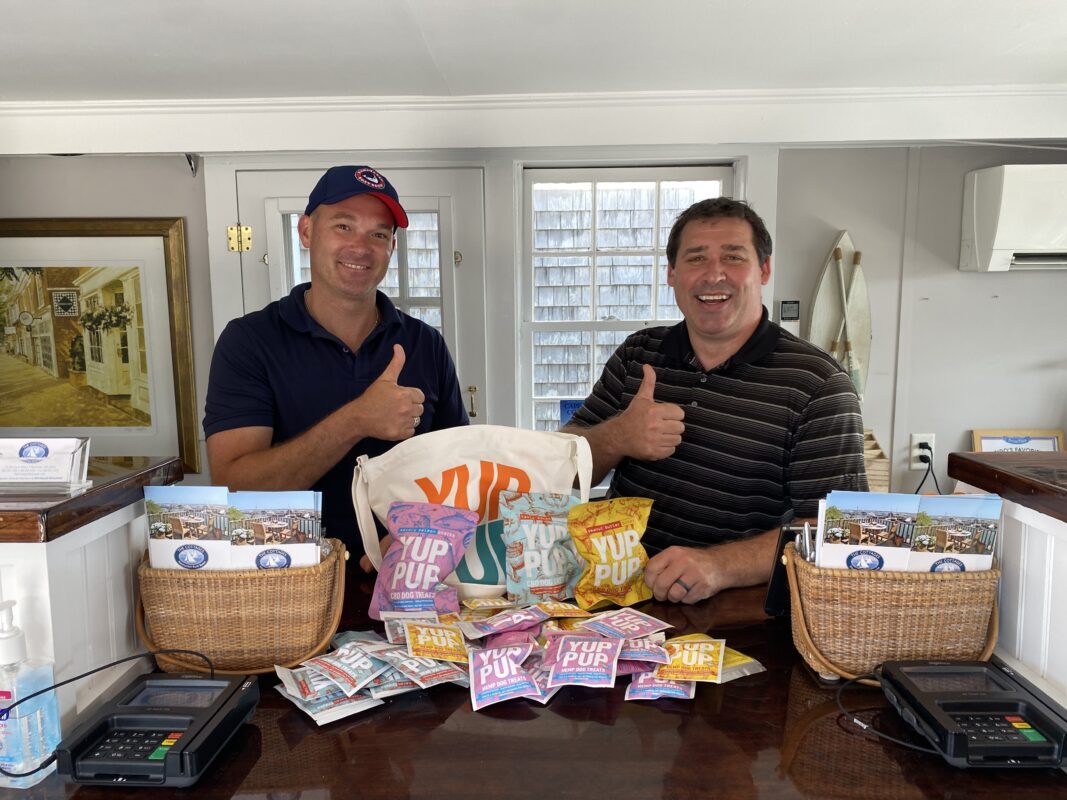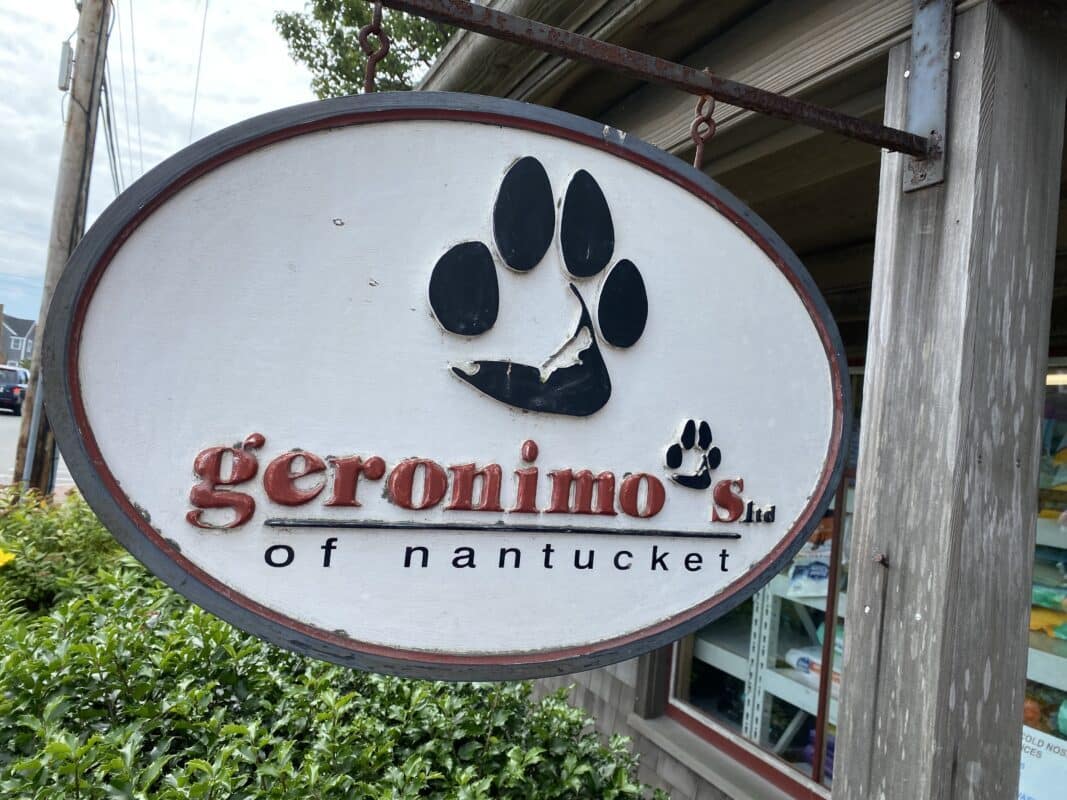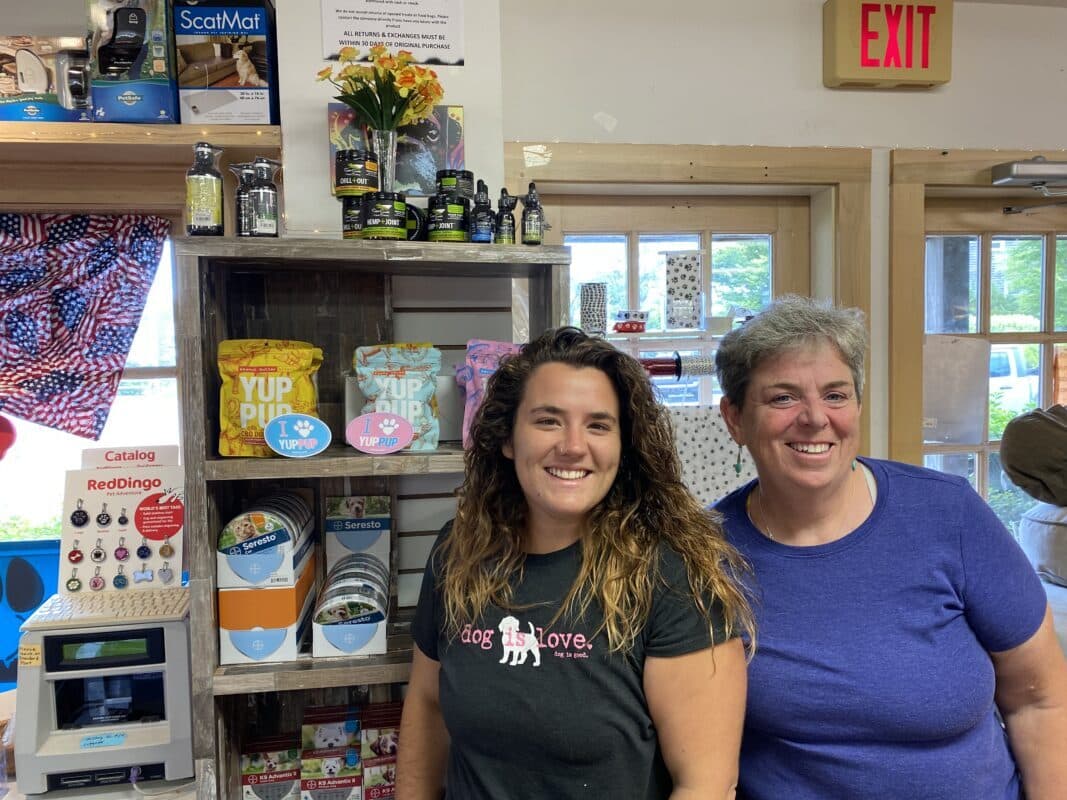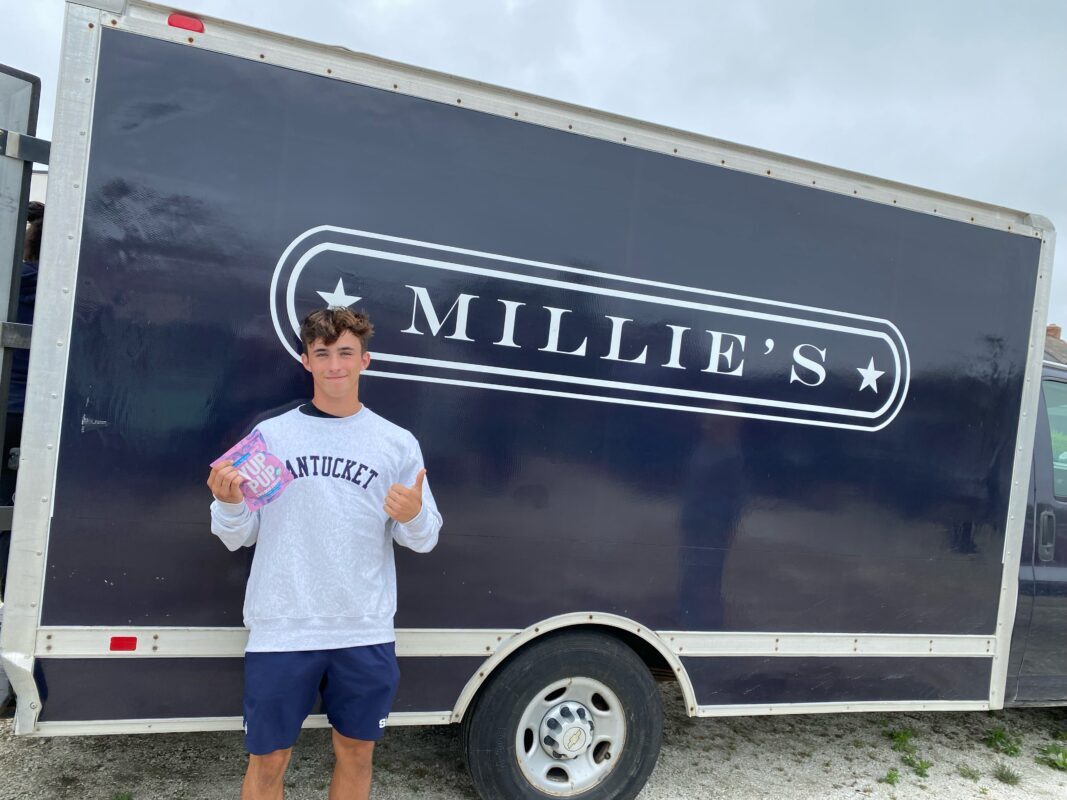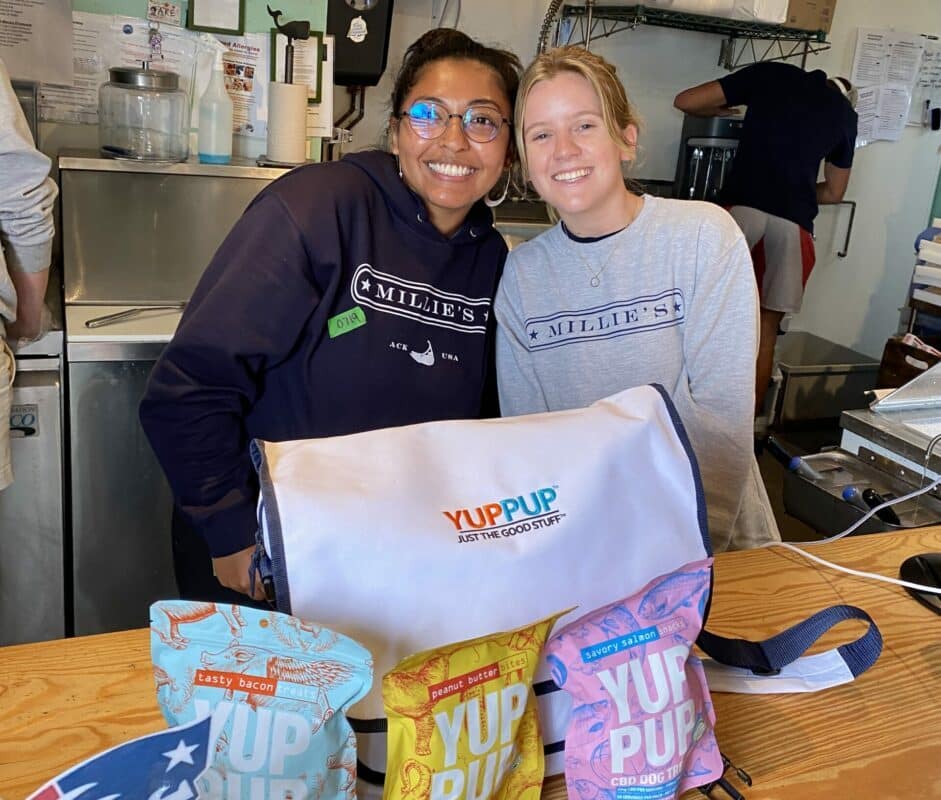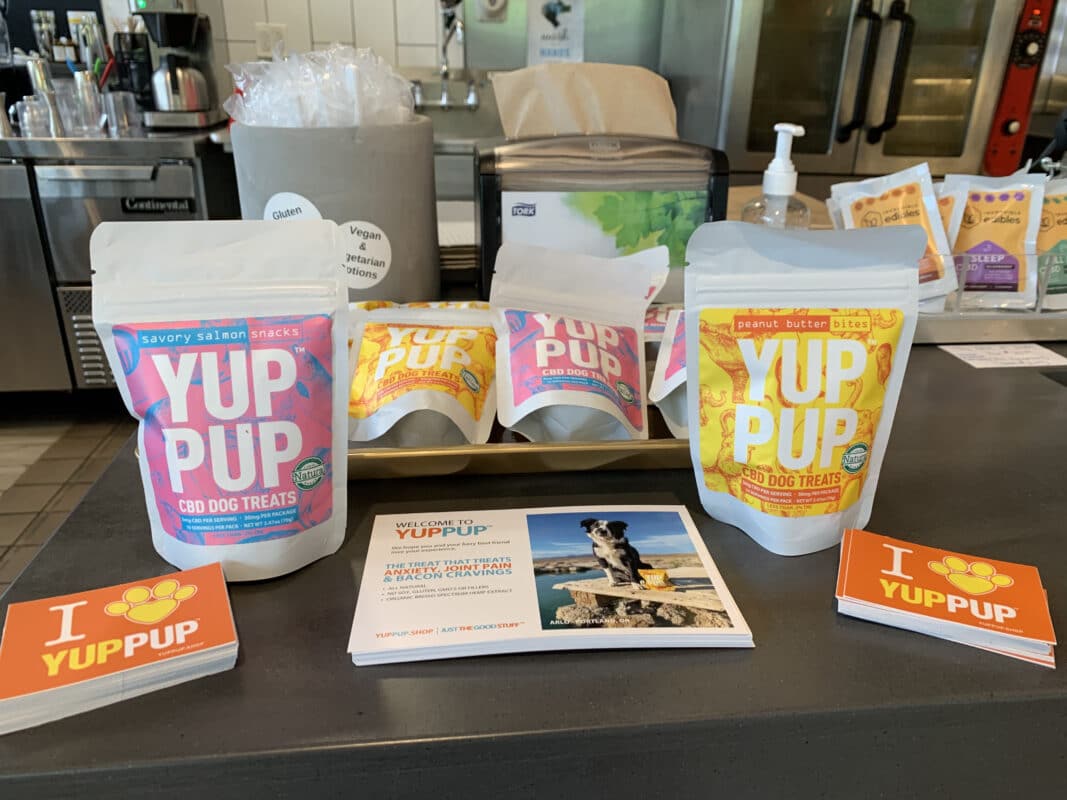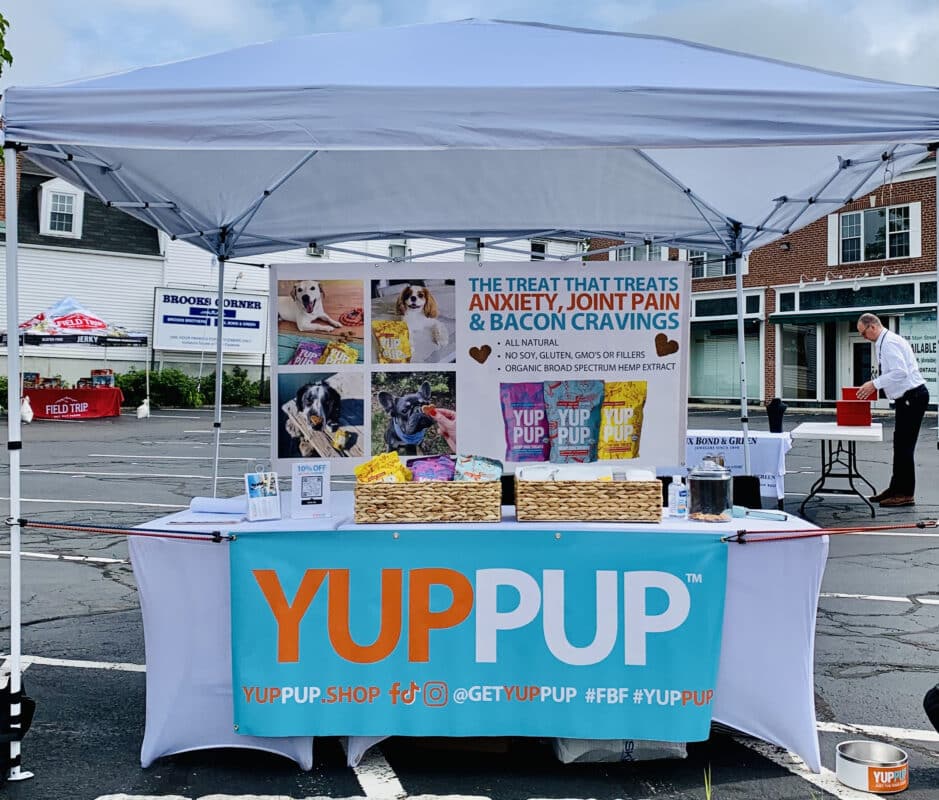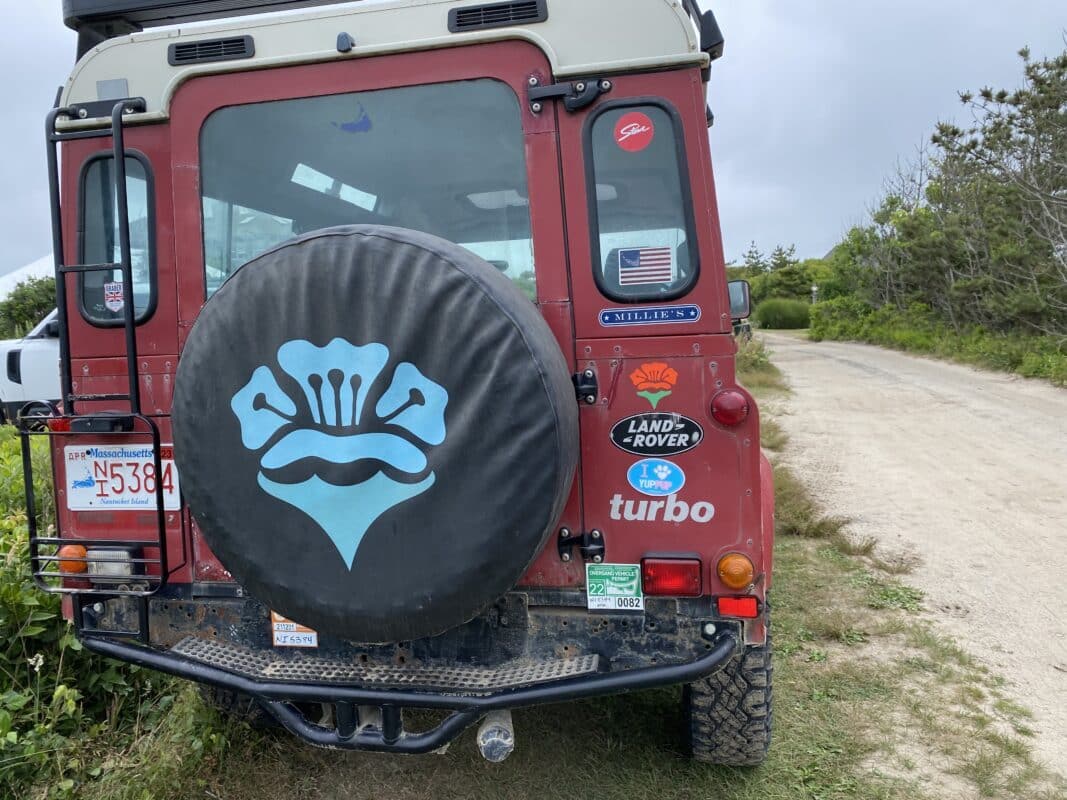 Natural dog chews
More retail locations coming soon!
Want YUP PUP™ in your shop? Email info@yuppup.shop!
YUP PUP™ supports local small businesses! Find our dog treats in your neighborhood groomers, pet stores, and grocery stores. We believe in the power of community! Our natural dog chews are sold in 10 local stores within the northeast. We continue to search for new homes for YUP PUP™ throughout our community — if you know of/are a local business owner please reach out to info@yuppup.shop to find out how we can work together!