YUP™. IT'S A LOVE STORY. BETWEEN US AND OUR PUPS! FIVE DECADES OF FALLING IN LOVE. WALLY AND OTTO HELPED US RAISE OUR BOYS, GRIEVE OUR PARENTS AND FILL US WITH JOY. OTTO COULD SWALLOW A WHOLE SOCCER SOCK. WALLY WAS A THREE-BALL-AT-A-TIME JOCK.
NOW WE HAVE ZEZU AND FLOYD . THEY MOVED WITH US ACROSS THE COUNTRY– AND BACK. ARE UP FOR ADVENTURE. UP FOR THE ASK. THEY FEED OUR SPIRIT, WARM OUR HEARTS– AND HAVE GIVEN THEIR EXPERT OPINIONS ON FLAVORS AND NUTRITION. OKAY, THEY DIDN'T CARE SO MUCH ABOUT NUTRITION. BUT WE DO!
THAT'S WHY SEVERAL YEARS AGO WE BEGAN A QUEST TO CREATE A HEALTHY DOG TREAT FOR OUR FBF'S THAT WOULD BE ON PAR WITH THE CLEAN, HEALTHY FOOD WE EAT. ALL NATURAL, NON-GMO, SIMPLE, CLEAN, ORGANIC DOG-FRIENDLY INGREDIENTS WITH HEMP.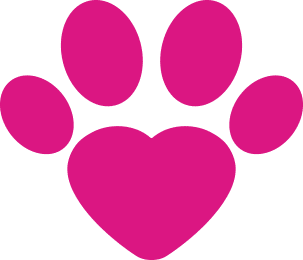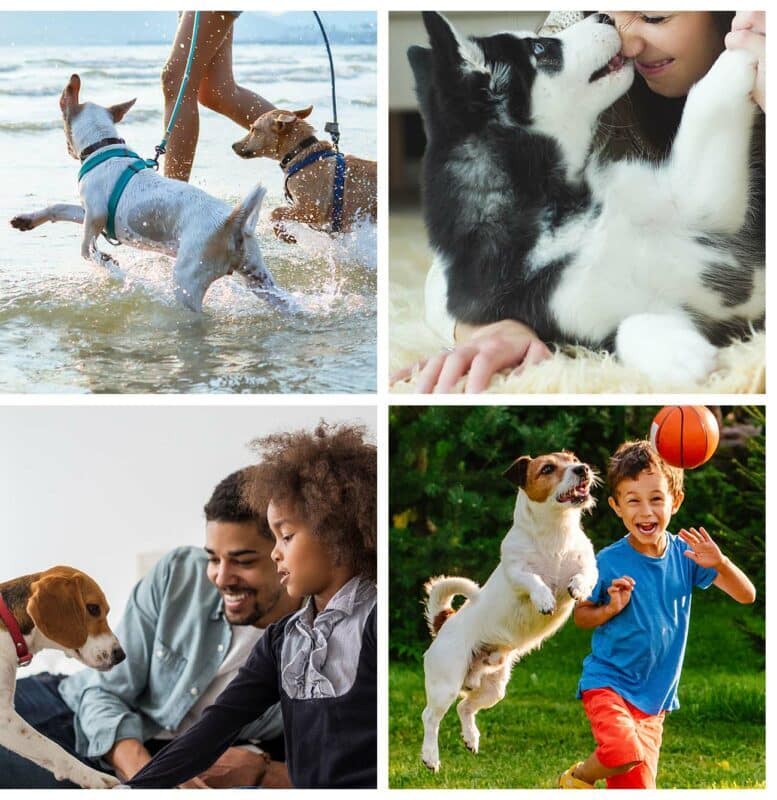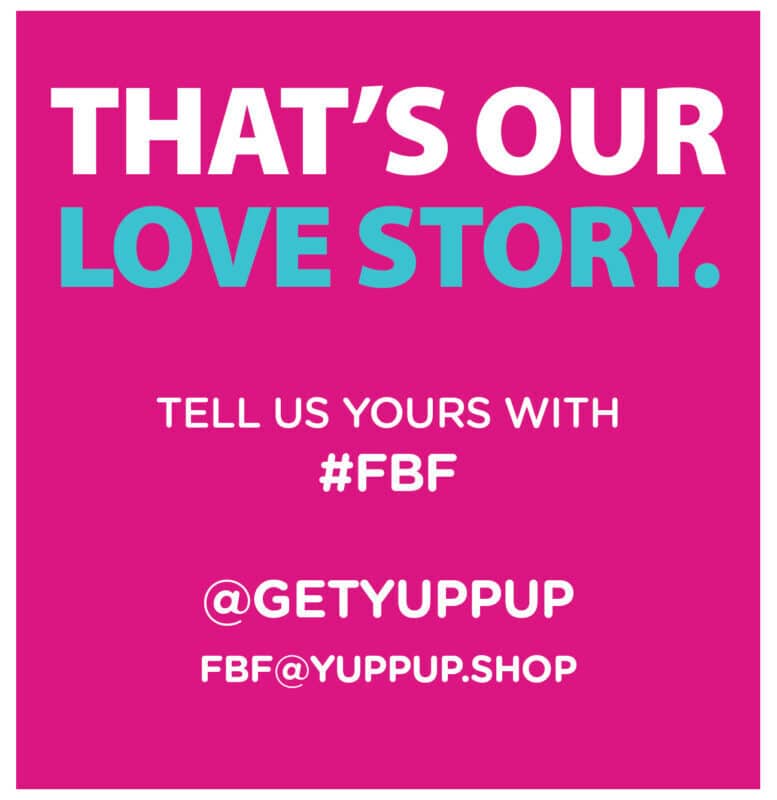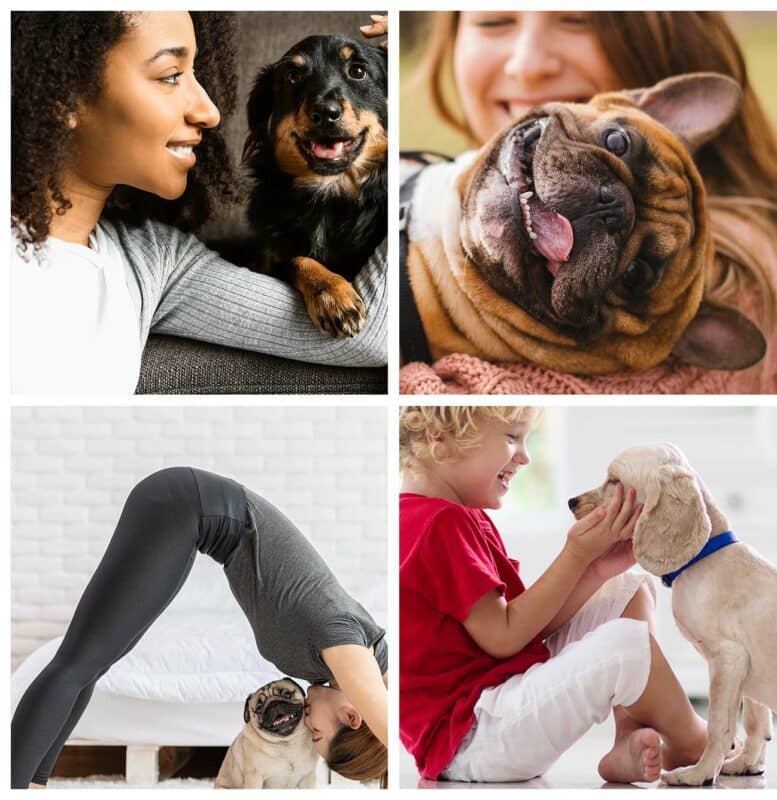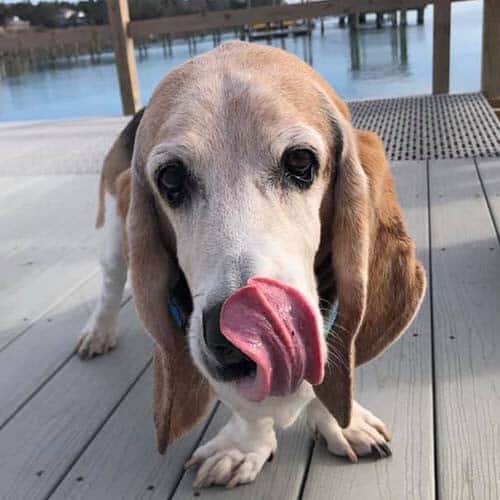 Buster
North Carolina



(5 stars)
"Buster is a picky eater and he LOVES these dog treats. I'm so glad because they seem to work! I've noticed a big change, he's much calmer and seems happier."
Chris
Chase
Dayton, OH



(5 stars)
"Chase is a very good dog who does not like loud noises. We have a neighbor who target practices on his property. This makes Chase very nervous, he will follow me around the yard or want to go into the house when they are shooting. We have been giving him Yup Pup (he likes the salmon ones), this has calmed him sown, he notices the shot, just doesn't freak out anymore. Thank you Yup Pup for calming Chase down"
Steven
Ellie
Connecticut



(5 stars)
"My dog is obsessed with these dog treats. They are the best hemp dog treats that actually work!!"
Jess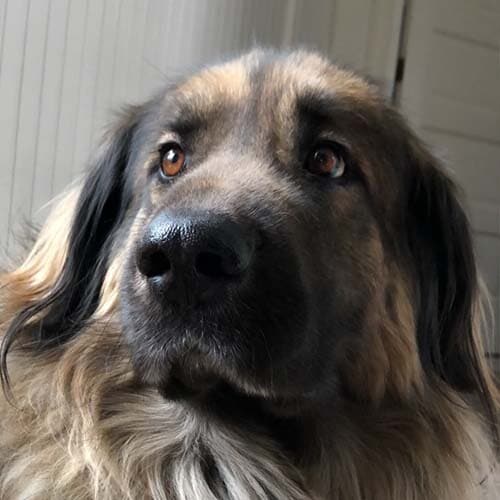 Cabella
Connecticut



(5 stars)
"Cabella is not so friendly around people. We usually have to put her in a separate room when we have anyone over because she jumps and barks and honestly scares people a lot of the time. Yesterday we had our neighbors over, so we gave Cabella a Yup Pup Treat and she didn't bark once!! My neighbors have always been afraid of her and she was so well behaved. I could not be happier with these dog treats. Thanks Yup Pup!!!!"
Lauren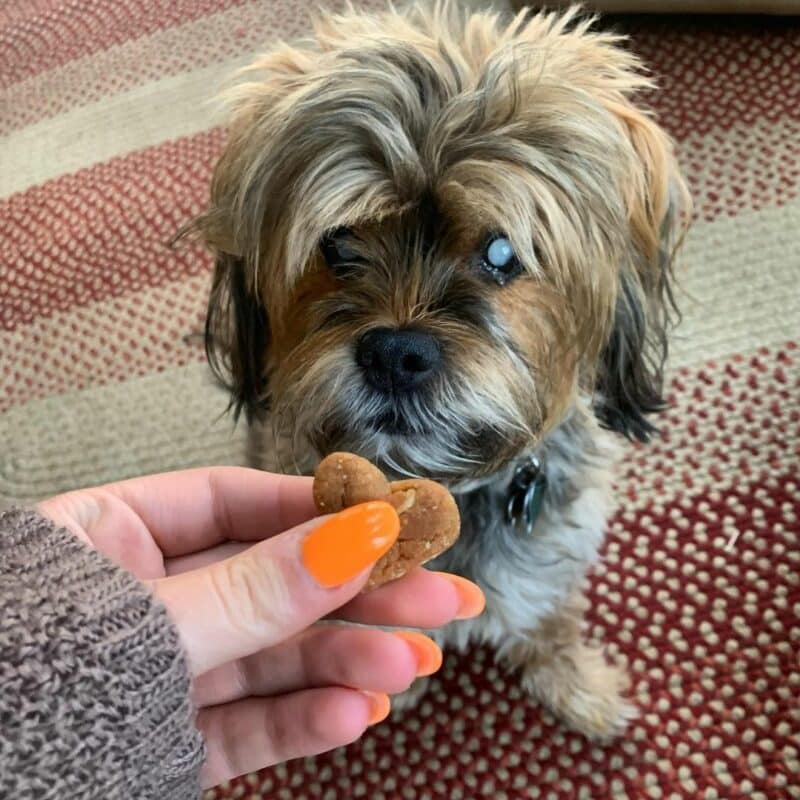 Bruno
Connecticut



(5 stars)
"Because Bruno is blind, he has a lot of dog anxiety, so he tends to hang around us pretty closely. But after we started these calming treats, we've seen a total change in behavior. He's much more independent and doesn't seem so fearful. Really happy with these treats.
Allee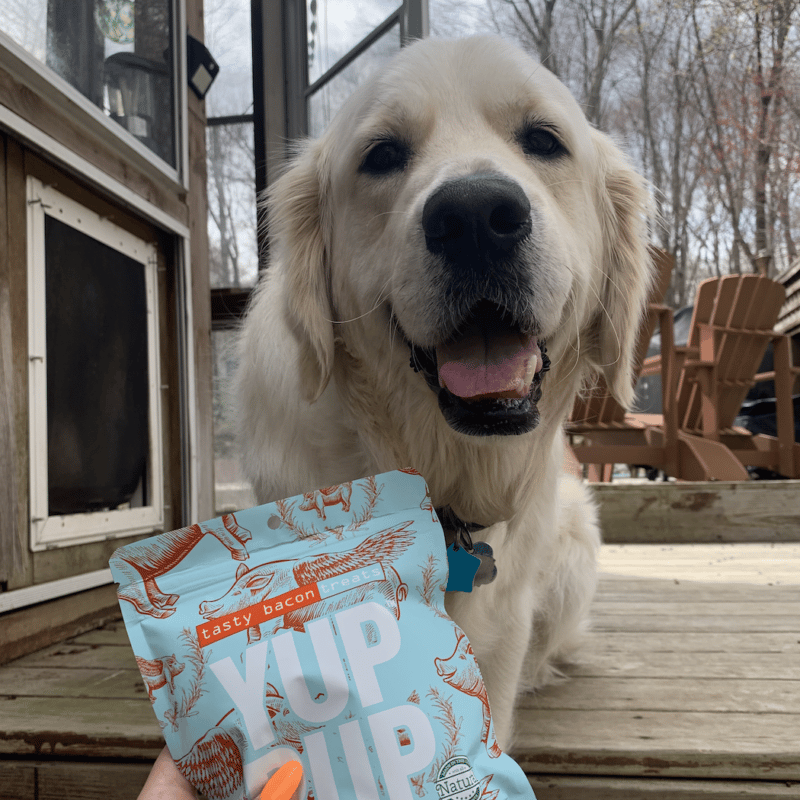 Beau
Connecticut



(5 stars)
"Beau is a picky eater. He doesn't love all dog food & treats, but he LOVES these calming chews for dogs. YUP PUP is our favorite calm aid and dog multivitamin, mostly because… Beau loves it."
Dave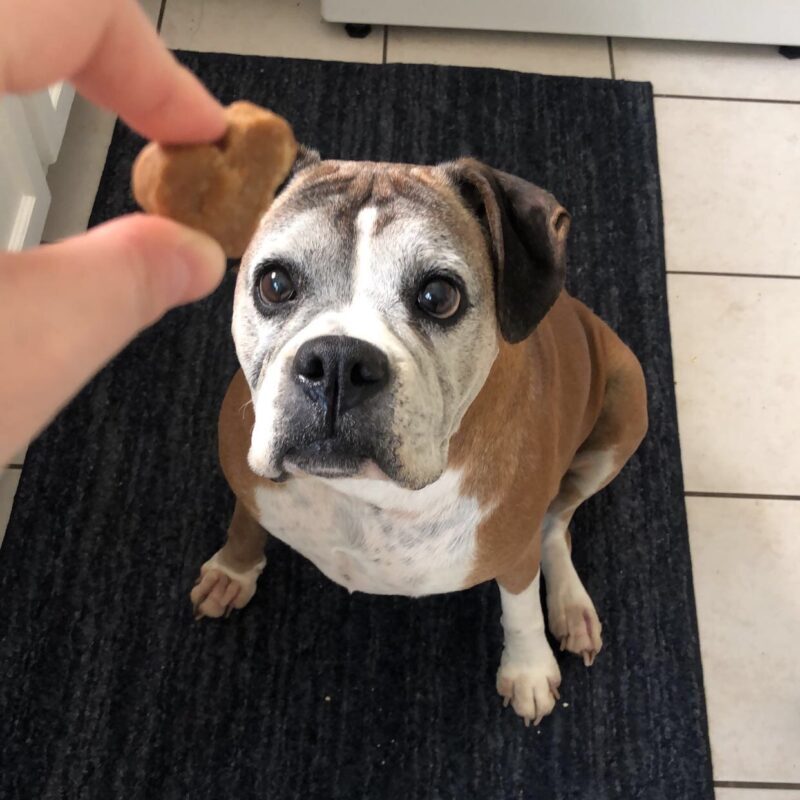 Bella
Connecticut



(5 stars)
"Bella has bad dog separation anxiety. I started giving her YUP PUP calming. chews and it has made a huge difference. I don't feel so guilty leaving her home alone anymore.
Rachael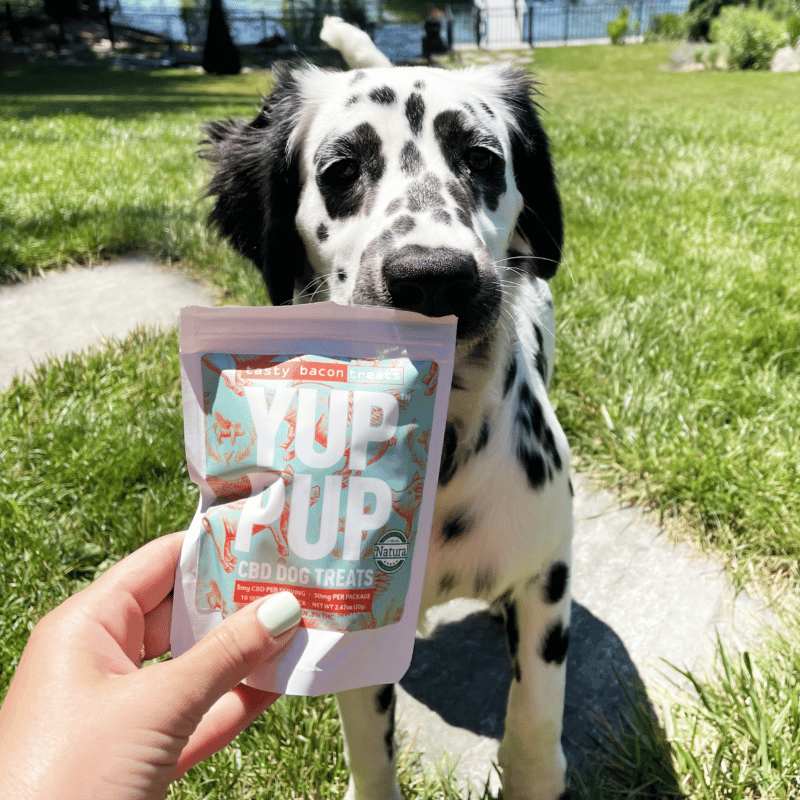 Yeti
Connecticut



(5 stars)
"Yeti is a crazy puppy. We found these dog treats when we were searching for probiotics for dogs. We 1. may have found the best probiotic for dogs & 2. the hemp dog treats helped with Yeti's craziness and hyperactivity. Who knew hemp for dogs could be so awesome. Very pleased with these dog treats"
Savannah